A Guide to the Most-Violated OSHA Standards
Essential information to reduce risk of workplace injuries and fatalities
Provided by ISHN
Learning Objectives:
Explain why these are the most-violated OSHA standards and what can be done to avoid violations.
Describe how to reduce or eliminate workplace hazards associated with these standards.
Recognize the importance of following best practices and guidelines to minimize risk of injury in the workplace.
Raise awareness of dangers in the workplace and safety violations.
Credits:
As an IACET Accredited Provider, BNP Media offers IACET CEUs for its learning events that comply with the ANSI/IACET Continuing Education and Training Standard.
Course may qualify for BCSP recertification points.
This course may qualify to be self-reported to ICCP for professional development credits toward CBIP recertification.
Familiarize yourself with this guide to the top 10 most violated standards of fiscal year 2022 as well as the most dangerous jobs in the United States based on Bureau of Labor Statistics analysis. Learn some quick tips and information on each standard to help reduce workplace hazards.
Below are a set of links to articles from Industrial Safety & Hygiene News. Click on each link below to read the articles and then complete the quiz to earn your credit and certificate of completion.
Top 10 OSHA Violations for Fiscal Year 2022
Workplace hazards are not likely to be completely eliminated, but following best practices and guidance can help it's possible to eliminate or minimize workplace hazards, reduce the risk of citations, and ensure your employees don't end up becoming a statistic.
Benita Mehta
2022 Top 10 OSHA Violations: Fall protection, general requirements, construction
No. 1 in the Top 10 most frequently penalized OSHA standards for FY 2022.
2022 Top 10 OSHA Violations: Hazard communication standard, general industry
No. 2 in the Top 10 most frequently penalized OSHA standards for FY 2022
2022 Top 10 OSHA Violations: Respiratory Protection, general industry
No. 3 in the Top 10 most frequently penalized OSHA standards for FY 2022
2022 Top 10 OSHA Violations: Ladders, construction industry
No. 4 in the Top 10 most frequently penalized OSHA standards for FY 2022
2022 Top 10 OSHA Violations: Scaffolding, general requirements, construction
No. 5 in the Top 10 most frequently penalized OSHA standards for FY 2022
2022 Top 10 OSHA Violations: Control of hazardous energy (lockout/tagout) general industry
No. 6 in the Top 10 most frequently penalized OSHA standards for FY 2022
2022 Top 10 OSHA Violations: Powered Industrial Trucks
No. 7 in the Top 10 most frequently penalized OSHA standards for FY 2022
2022 Top 10 OSHA Violations: Fall Protection — Training Requirements
No. 8 in the Top 10 most frequently penalized OSHA standards for FY 2022
2022 Top 10 OSHA Violations: Eye and Face Protection
No. 9 in the 10 most frequently penalized OSHA standards for FY 2022
2022 Top 10 OSHA Violations: Machine Guarding
No. 10 in the Top 10 most frequently penalized OSHA standards for FY 2022
The 10 most dangerous jobs in the U.S.
These are among the most dangerous jobs in America and the jobs where workers are most at risk of fatal injuries, according to the U.S. Bureau of Labor Statistics' latest annual report on fatal occupational injuries, which reflects data from 2021.
Benita Mehta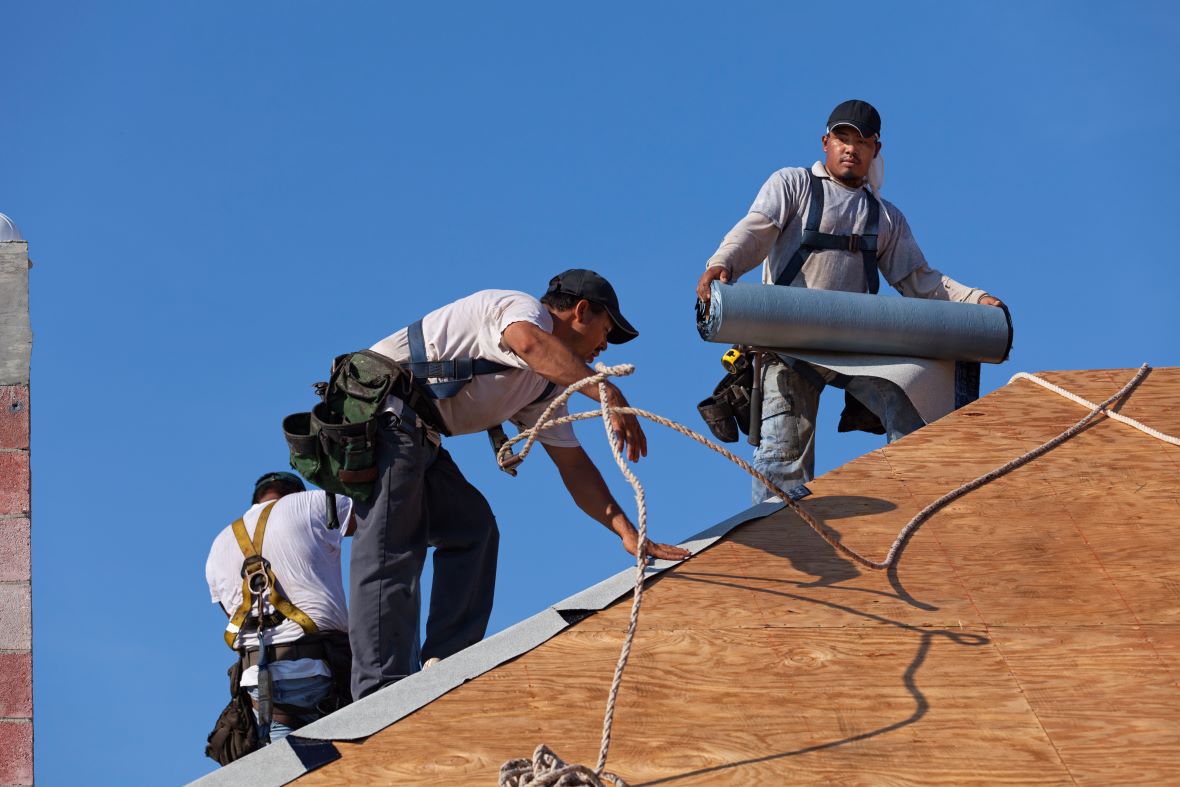 Photo courtesy of Getty Images
| | |
| --- | --- |
| | Industrial Safety & Hygiene News (ISHN) is for professionals responsible for the safety within high-hazard industry worksites in manufacturing, construction, health, facilities, and service industries. ISHN is your source for safety, health & environmental solutions, including OSHA and EPA regulations. Distributed monthly. |
Notice