Research and Applications for Direct Reading Technologies in Occupational Exposure Monitoring
Where does NIOSH Fit in Occupational Safety and Health 4.0
Webinar On-Demand
Provided by ISHN
Learning Objectives:
Summarize NIOSH research on direct reading instruments.
Define the need and identify how direct reading technologies can improve safety and health outcomes.
Recognize the strengths and limitations when real-time instruments are used and how to apply that knowledge to improve worker health and safety.
Describe current and future wearable technologies.
Credits:
This course can be self-reported for contact hours to
ABiH/BGC
.
Course may qualify for BCSP recertification points.
This course may qualify to be self-reported to ICCP for professional development credits toward CBIP recertification.
The National Institute for Occupational Safety and Health (NIOSH) Center for Direct Reading and Sensor Technologies (NCDRST) was established in 2014 to coordinate research and to develop recommendations on the use of 21st century technologies in occupational safety and health. The CDRST intends to advance the development, validation, and application of these technologies to occupational environments. The CDRST has an initiative called "Right Sensors, Used Right." The initiative aims to investigate, disseminate, and provide guidance for the selection and use of direct-reading and sensor technologies for workplace health and safety. The objective is to promote the competent development, adoption, and interpretation of real-time monitors and direct-reading methods. Encouraging all involved individuals to consider the capabilities and limitations of a technology can improve the ability to address modern measurement challenges. This webinar will describe current NIOSH research on the development and use of direct reading instruments for occupational health and safety and provide a brief overview of current and future technologies used to ensure the health and safety of workers.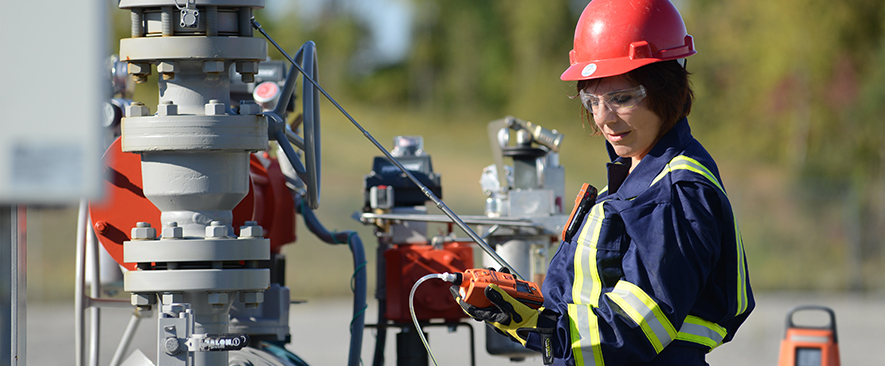 | | |
| --- | --- |
| | Dr. Emanuele Cauda is a Senior Research Engineer at National Institute for Occupational Safety and Health (NIOSH), in Pittsburgh (PA). Dr. Cauda completed his PhD in Chemical Engineering at the Politecnico of Torino (Italy) in 2005, and he joined NIOSH in 2007. At the Pittsburgh Division, Dr. Cauda's research focuses on characterizing, monitoring, and controlling aerosols present in occupational environments and specifically respirable dust, silica, and diesel particulate matter. Dr. Cauda is currently the principal investigator of a NIOSH project titled "Advancing exposure monitoring for airborne particulates in mining". Dr. Cauda is also the co-Director of the NIOSH Center for Direct Reading and Sensor Technologies. In the frame of the Center, he coordinates several activities on the selection and use of advanced monitoring techniques for aerosols, gas and vapors, fatigue, and other hazards. One of the current initiatives of the Center is called "Right Sensors Used Right". Dr. Cauda is interested in the several aspects related to direct reading methodologies and sensors including human-technology interaction, data processing and modeling, and ethical considerations. |
| | |
| --- | --- |
| | Dr. John E. Snawder received his Ph.D. degree from Mississippi State University in 1990 and did post-doctoral work at the National Center for Toxicological Research. From 1992-present he has worked at the National Institute for Occupational Safety and Health (NIOSH) as a research toxicologist. Dr. Snawder is the Leader of the Biomonitoring Research Team and Co-Director of the NIOSH Center for Direct Reading and Sensor Technologies. His research has focused on the role of metabolism of workplace chemicals and the use of biological monitoring to measure exposure and effect, conducting worker exposure assessments across many workplaces and the development, evaluation and use of direct reading instruments and methods to improve worker safety and health. |
Notice