Taking a fresh look at the hazards and solutions for respiratory safety
Provided by ISHN
Learning Objectives:
Discuss some of the hazards that sustainable materials can create if there are no preventative systems in place.
List the processes that generate dangerous fumes and particulates in welding environments.
Explain why artificial stone as opposed to natural stone creates hazards when used in construction.
Describe the benefits of smoke tubes and the significant risks if the tool is misused.
Credits:
As an IACET Accredited Provider, BNP Media offers IACET CEUs for its learning events that comply with the ANSI/IACET Continuing Education and Training Standard.
Course may qualify for BCSP recertification points.
This course may qualify to be self-reported to ICCP for professional development credits toward CBIP recertification.
Below are a set of links to articles from Industrial Safety & Hygiene News. Click on each link below to read the articles and then complete the quiz to earn your credit and certificate of completion.
Respiratory protection has long been an issue in industrial workplaces, but with the threat of COVID-19 and the introduction of new and sometimes unfamiliar materials, workplaces must revisit their respiratory PPE protocols. This course looks into changes in respiratory protection and offers some new solutions for how employers are keeping their workers safe from fumes, dusts and other exposures.
Sustainable Materials in the Industrial Space Create Unique Problems
Going green is one of the most desirable trends of modern industry. The benefits both to the environment and to business make renewable energy and materials a positive for just about everyone. However, unique problems exist in the use of sustainable materials, from solar panels to nuclear power. Addressing these problems and their effect on workers must come before true sustainability can be achieved.
Dan Matthews
Keep Your Welding Environment Safe from Harmful Dust
Most welding and cutting operations generate dangerous fumes and particulates. These processes include manual and robotic welding (MIG, TIG, stick and flux core), arc gouging, manual and automated plasma cutting, and laser cutting. These fumes make shops dirty and worsen indoor air quality, but more importantly they pose a risk to the health and safety of workers. This article looks at several important factors you should know to better manage metal processing fumes to maintain a safe metalworking environment.
Jon Ladwig
Construction Projects May Need a Post-Pandemic Update
The recent pandemic has affected construction sites across America. Personal protective equipment (PPE) has become more critical than ever — especially respirators and disposable gloves. COVID-19 has forced many projects to revisit their PPE assessment, which is also something that needs to be done for all PPE to protect workers from injury.
Ray Chishti
Occupational Exposure to Silica High from the Manufacture and Installation of Quartz Countertops
Because of its desirable properties, artificial stone is a preferred choice in homes for kitchen or bathroom countertops and in retail and hospitality establishments. Cases of silicosis have recently been associated with the manufacture of artificial stone products, and this article discusses the industry practices leading to these occupational injuries.
Scott Drouin
Despite Benefits in Testing and Observation, there are Many Risks to Smoke Tubes
Smoke tubes are an essential OHS tool. Beneficial uses of smoke tubes include respirator fit tests and air flow observations and measurements. Users of smoke tubes must be aware, however, of the significant risks if the tool is misused. This article provides a discussion for why proper use of smoke tubes is essential.
Dan Markiewicz
Capture Airborne Particles to Protect Worker Health
In welding operations, controlling airborne dust and fumes is crucial to prevent respiratory problems in employees and to keep facilities in compliance with air quality requirements. This article discusses dangers like air pollution and dust combustion and explores solutions like fume collection and filters.
Jon Ladwig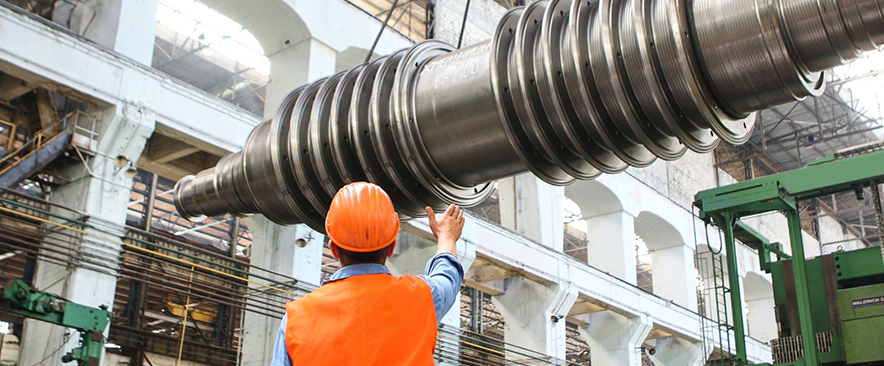 | | |
| --- | --- |
| | Industrial Safety & Hygiene News (ISHN) is for professionals responsible for the safety within high-hazard industry worksites in manufacturing, construction, health, facilities, and service industries. ISHN is your source for safety, health & environmental solutions, including OSHA and EPA regulations. Distributed monthly. |
Notice