Workplace Injury Prevention
Training, wearable technologies, and site design for worker safety
Provided by ISHN
Learning Objectives:
Discuss the ways in which storage design can reduce hazards in the workplace.
List some safety wearables that mitigate workplace disasters.
Describe work safety approaches when onboarding new employees.
Explain how emotional and mental health affect worker safety.
Credits:
As an IACET Accredited Provider, BNP Media offers IACET CEUs for its learning events that comply with the ANSI/IACET Continuing Education and Training Standard.
Course may qualify for BCSP recertification points.
This course may qualify to be self-reported to ICCP for professional development credits toward CBIP recertification.
Below are a set of links to articles from Industrial Safety & Hygiene News. Click on each link below to read the articles and then complete the quiz to earn your credit and certificate of completion.
This course looks at the latest best practices in workplace injury prevention, including the latest hazard training, new digital (and wearable) technologies, onsite traffic management and mental health.
The right tools can manage workplace compliance, cut time wasted and mitigate risk
Employers have a responsibility to anticipate and manage operational risks to protect workers, ensure compliance, and promote the health of the organization. Yet, many still struggle with managing workplace risks. This article explores advancements in technology for tools that track critical safety and compliance information.
Phil Molé
How are wearables making worksites safer?
The use of safety wearables to mitigate workplace risks and disasters is becoming more commonplace—and for good reason. How are safety wearables making worksites safer? What are some use cases of the technology out in the real world?
Emily Newton
The role of storage design in worker safety
Warehouse workers face dangers that can easily cause serious injury. With the right procedures and design choices in place, it's possible to mitigate many of these issues—but only if organizations know what to look for. This article discusses how warehouse storage design can prevent some hazards and ensure safety in the warehouse.
Kayla Matthews
Incorporate safety training when onboarding new plant workers
The onboarding process for new plant workers is one moment that determines how a business is perceived and the safety culture imbuing an organization. Managed professionally, the onboarding process offers an impactful opportunity to baseline safety expectations and behaviors, underscoring the plant's safety culture.
Bryan Christiansen
Innovations in wearable tech boost essential worker safety
Industrial employers trying to keep frontline workers safe and healthy on the job during the pandemic are getting a boost from innovations in connected technology like wearables. This article looks at how these Wi-Fi-enabled devices are collecting new data points and enabling actionable insights that help streamline and target workplace safety measures.
Haytham Elhawary
Emotional health & worker safety go hand-in-hand
Research shows that employers who invest in the emotional health of their workforce see a return on that investment with improved safety performance. This article looks at how companies can assess mental health in the workplace and create a safer work culture.
Maura Keller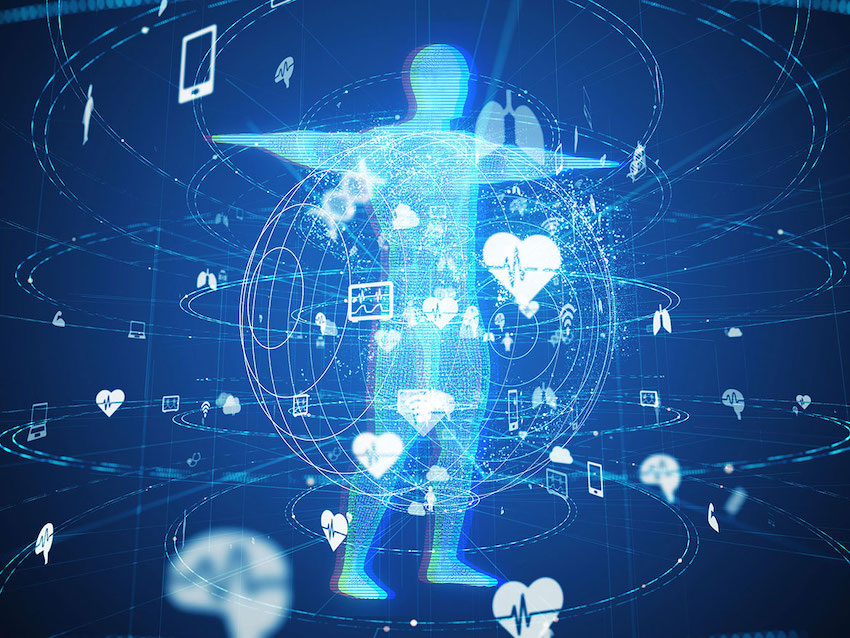 | | |
| --- | --- |
| | Industrial Safety & Hygiene News (ISHN) is for professionals responsible for the safety within high-hazard industry worksites in manufacturing, construction, health, facilities, and service industries. ISHN is your source for safety, health & environmental solutions, including OSHA and EPA regulations. Distributed monthly. |
Originally published in ISHN
Notice