Course Library

Camfil
Camfil APC is leading manufacturer of dust collection equipment for challenging industrial applications. Its filtration systems keep air clean and safe in manufacturing and processing facilities. Its flagship product is the Gold Series dust collection system that handles all types of toxic and combustible dusts and fumes.

Available Courses: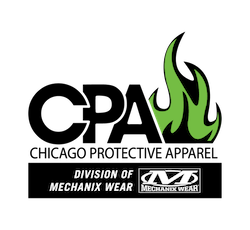 Mechanix Wear – CPA
Chicago Protective Apparel (known for their extensive arc flash, foundry, and welding solutions) is now part of Mechanix Wear. The combination of these trusted companies with loyal followings means even greater innovation in PPE. See their first release here,
safety.mechanix.com.

Available Courses: